Audio Description
Men walking in a field with shovels. Men shaking hands. Men walking to a table to enjoy a glass of tequila. Dwayne "The Rock" Johnson and men cheers each other and drink the tequila.
INTRODUCING TEREMANA TEQUILA
Crafted in a small Mexican town, amidst the highest peaks of the Jalisco Highland mountains, every step of our tequila making process is meticulously done the right way at Destilería Teremana de Agave. The jimadores harvest fully mature naturally sweet agave, we then slow roast them in small traditional brick ovens, and distill in handmade copper pot stills. This creates a bright flavorful tequila that honors the land it comes from.
In life we care about the things that have deep meaning to us - family, friends, work, good times and the not so good times. Our tequila is no different. TEREMANA combines two words that are meaningful. 'TERE' derived from the Latin 'terra' meaning earth and 'MANA', the Polynesian word meaning spirit - Teremana is the "Spirit of the Earth".
A Passion for Great Tequila
From the earth to your glass, tequila is our passion. We take great care in every step of the process.
Award winning taste
don't just take our word for it
This is a carousel. Use Next and Previous buttons to navigate.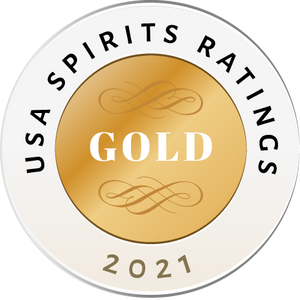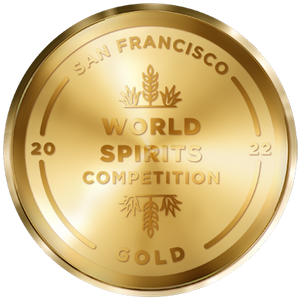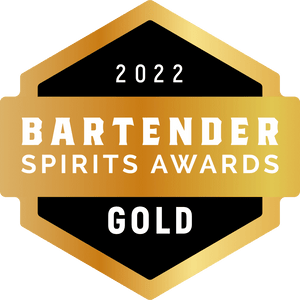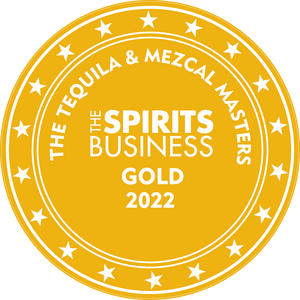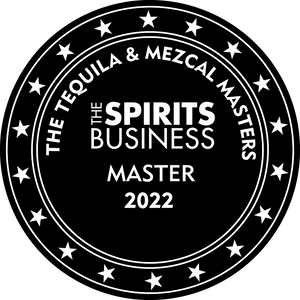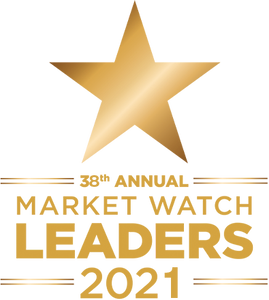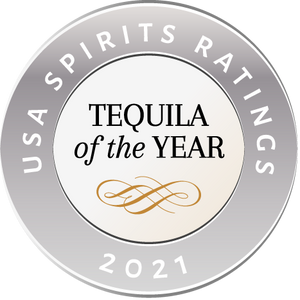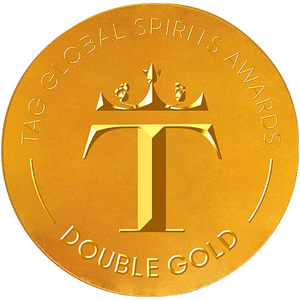 Recipes
Our Favorite Ways to Enjoy Teremana